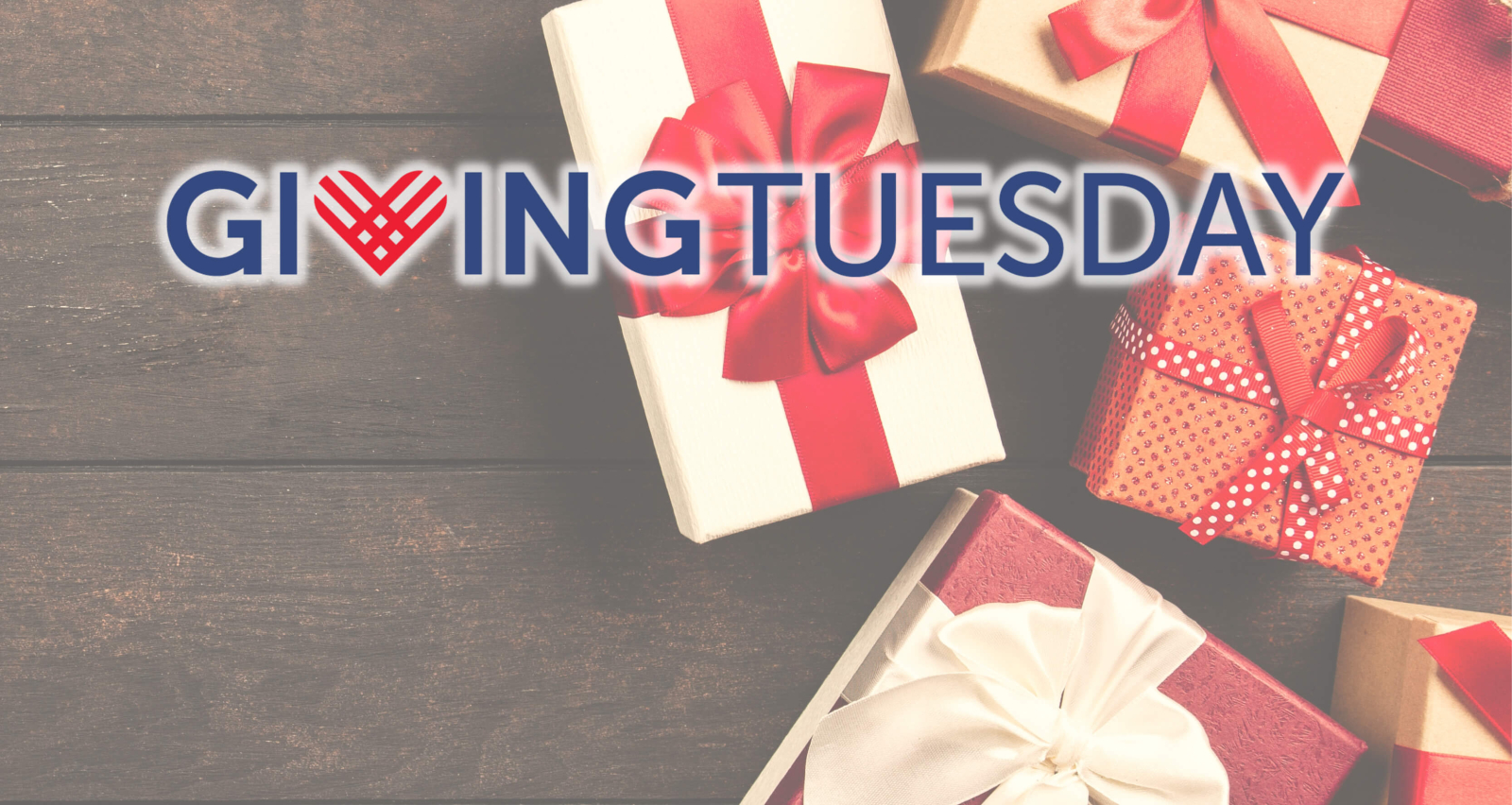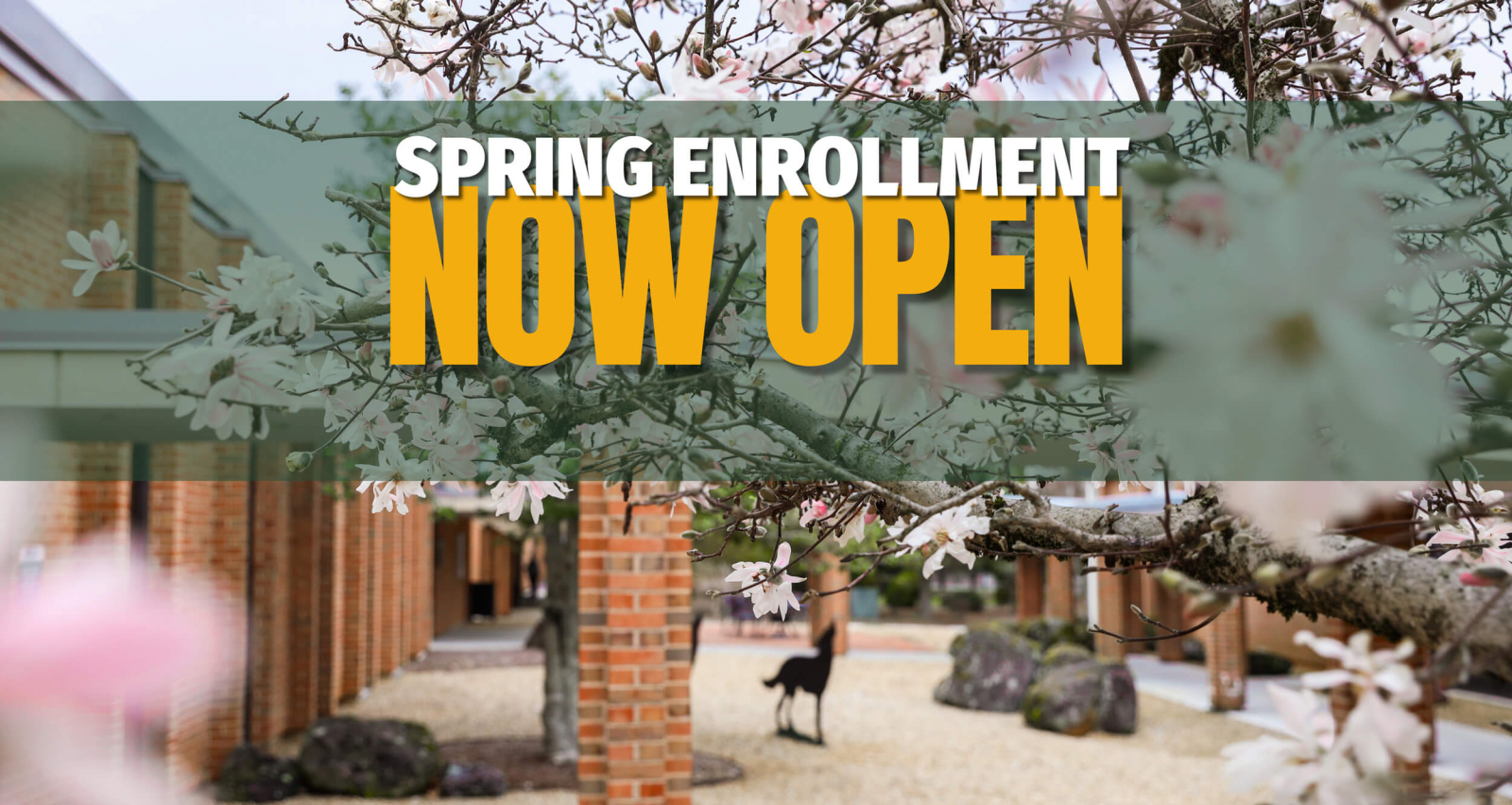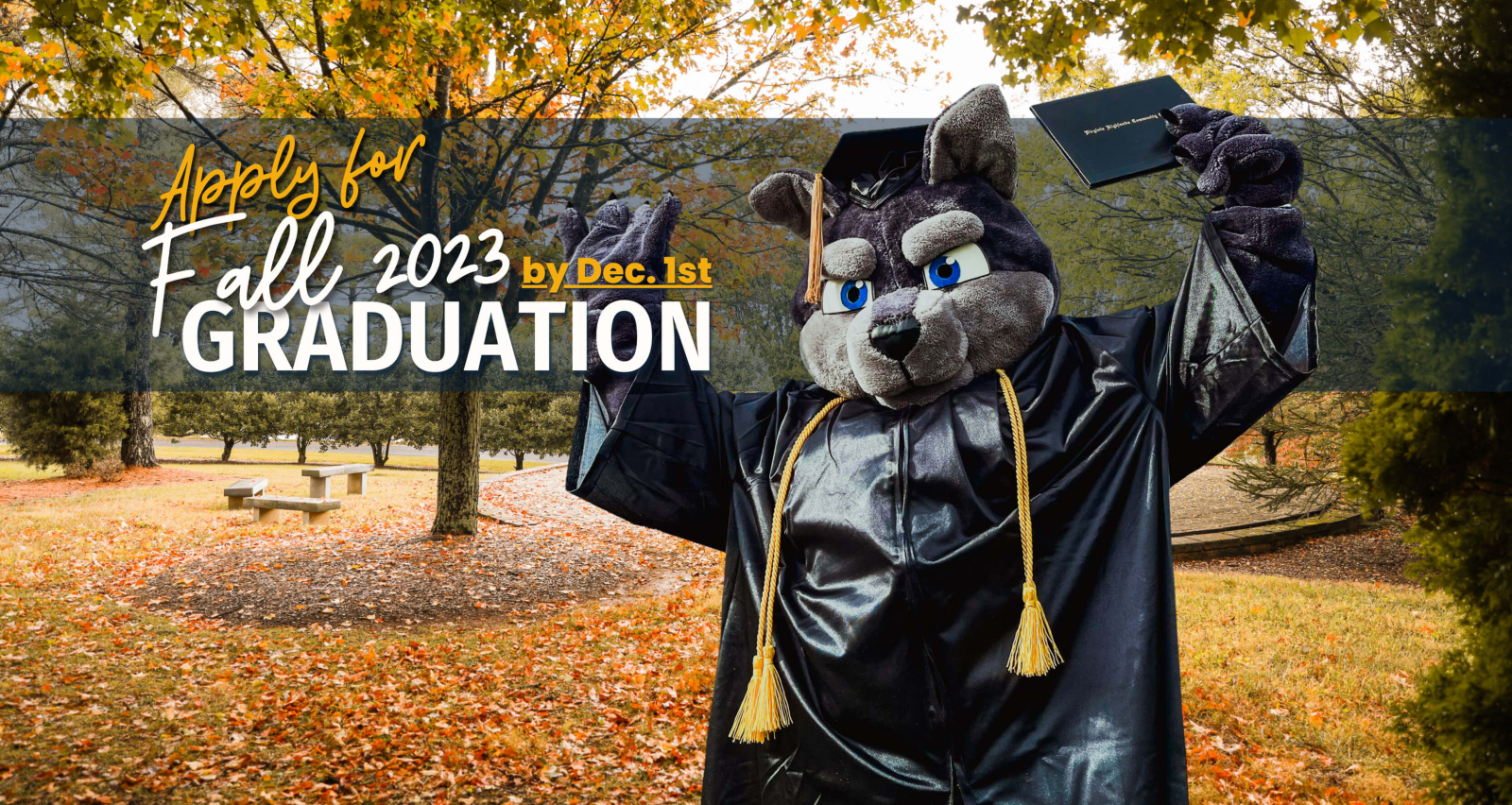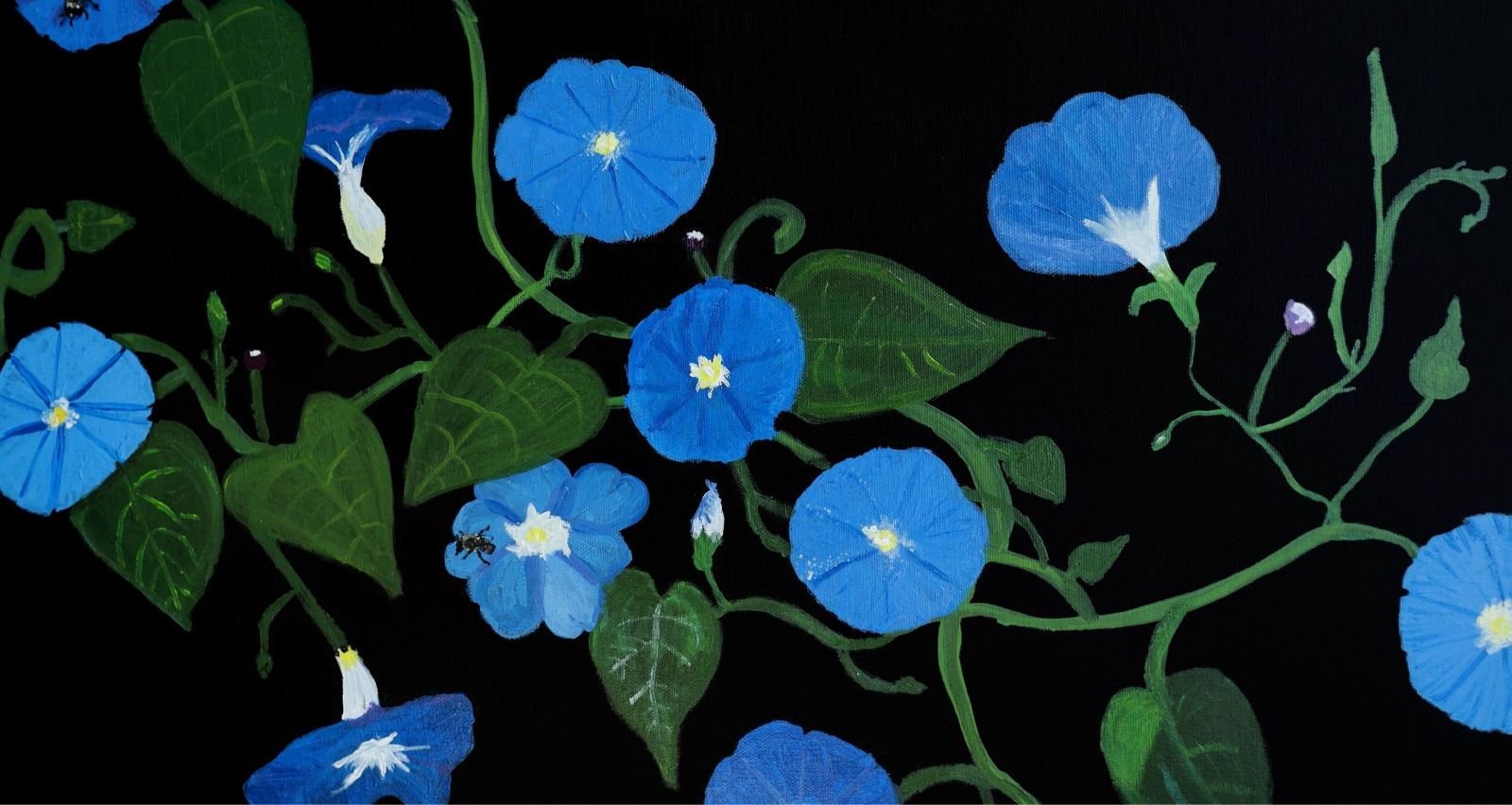 You're Gonna Love Where You Go.TM

Voted #1 College in the Region
Best of Bristol, 2020

More than $6M awarded in scholarships & financial aid awarded annually.
via WalletHub

Enjoy the benefits of a 17:1 student to teacher ratio.
More Than 100 Programs of Study
Save Up To $10-22K In Tuition Costs When You #Starthere.
At only $162.11 per credit hour, you'll #SaveBIG when you start at Virginia Highlands. If your goal is a bachelor's degree, you can knock out the first two years at VHCC in an environment of incredible support and then sail right into your 4-year school of choice!
Abingdon Arts Depot
1:00 PM
McGlothlin Center for the Arts at Emory & Henry
3:00 PM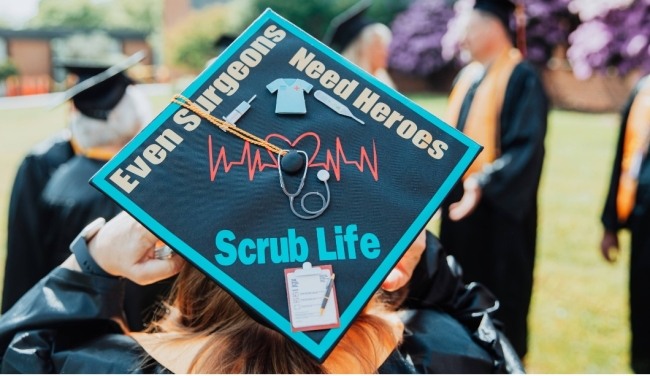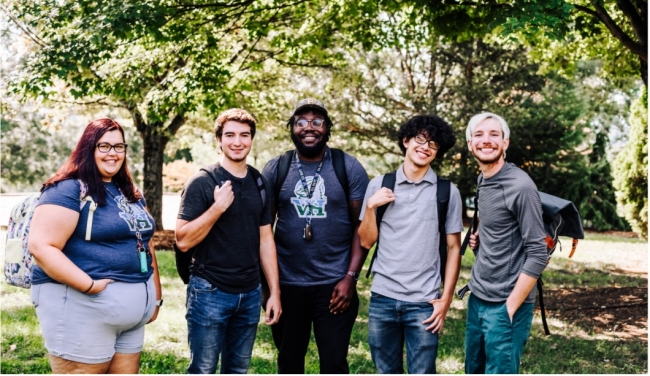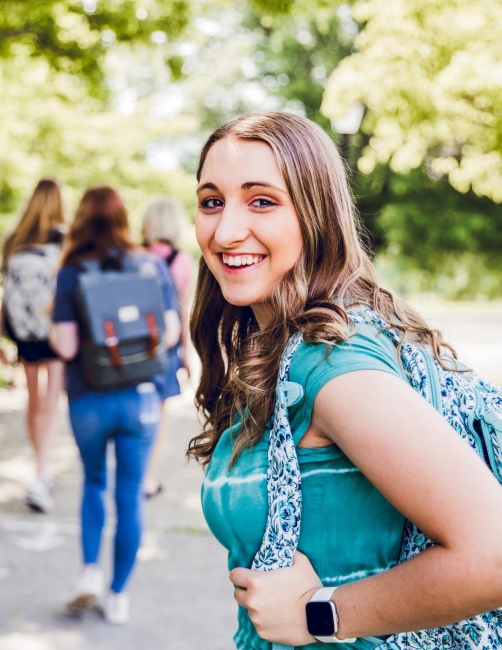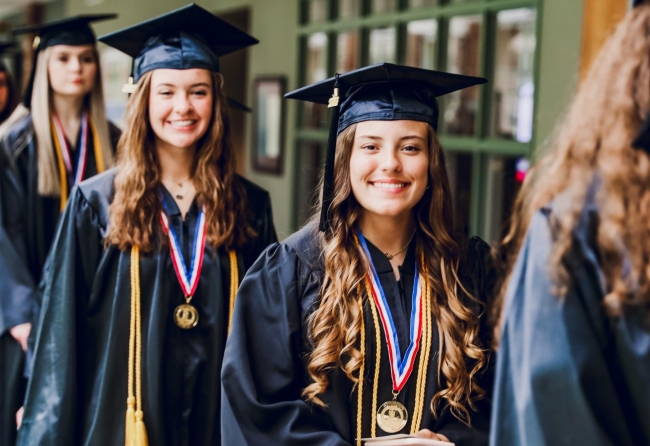 7 things that might surprise you
The benefits of a community college are often the best kept secrets, ever! Did you know that the SAT is not required? Or, maybe you didn't realize that 80% of our students attend tuition free thanks to financial aid.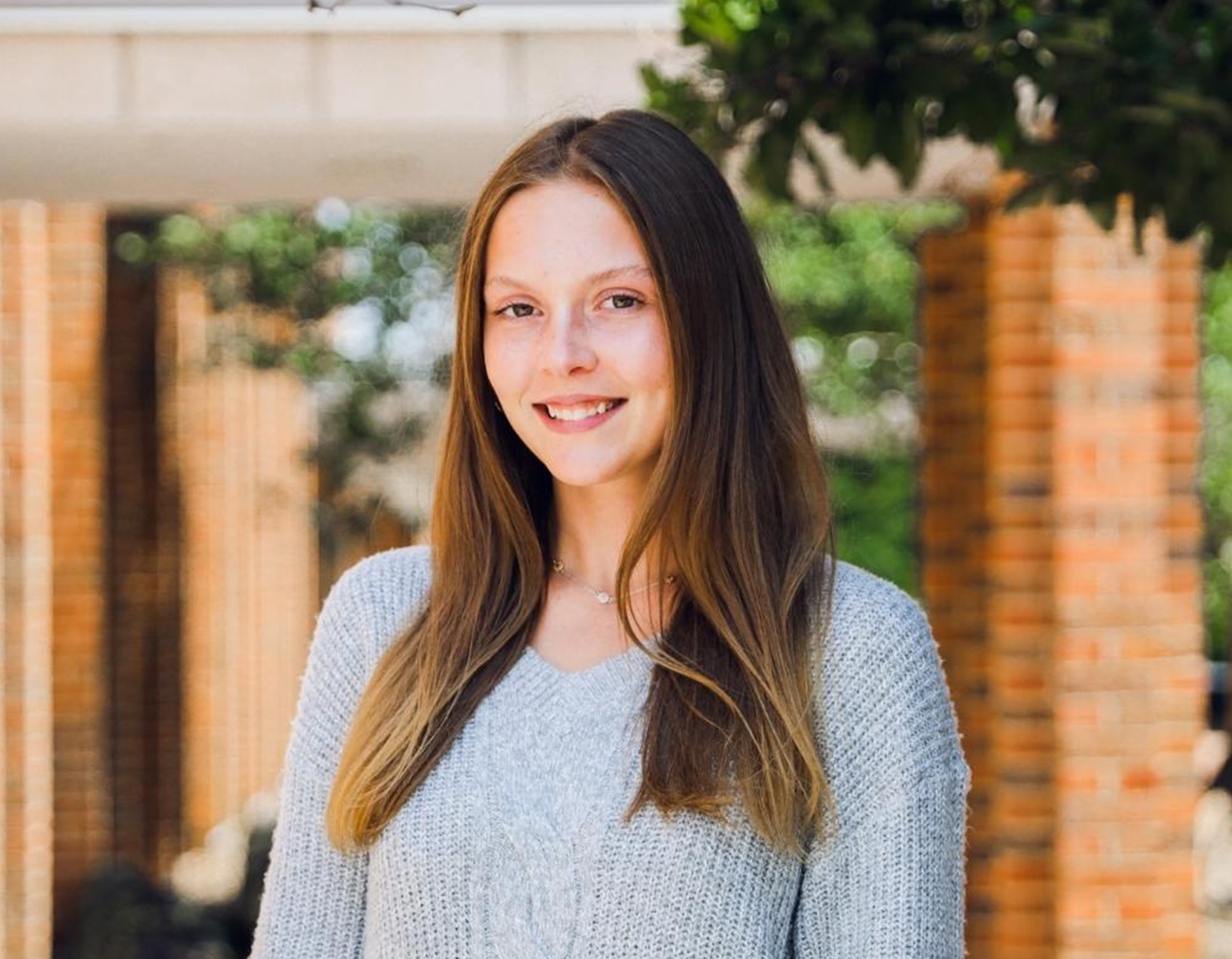 Meet Ella
Virginia Highlands is committed to welcoming and engaging with students, which is why I chose to further my education here! Since this is my second and final year at VHCC, I can certainly say that my time here was well spent! A special thank you to the outstanding professors and staff for helping me obtain my Clerical Studies Degree!
Meet Ella
Clerical Studies (Sophomore Year)