Are you a current high school student? It's not too early to begin your college career!
Virginia Highlands is proud to be the college of choice for high school students in Washington County, Bristol, and Smyth County! Schedule a visit to campus today to see why!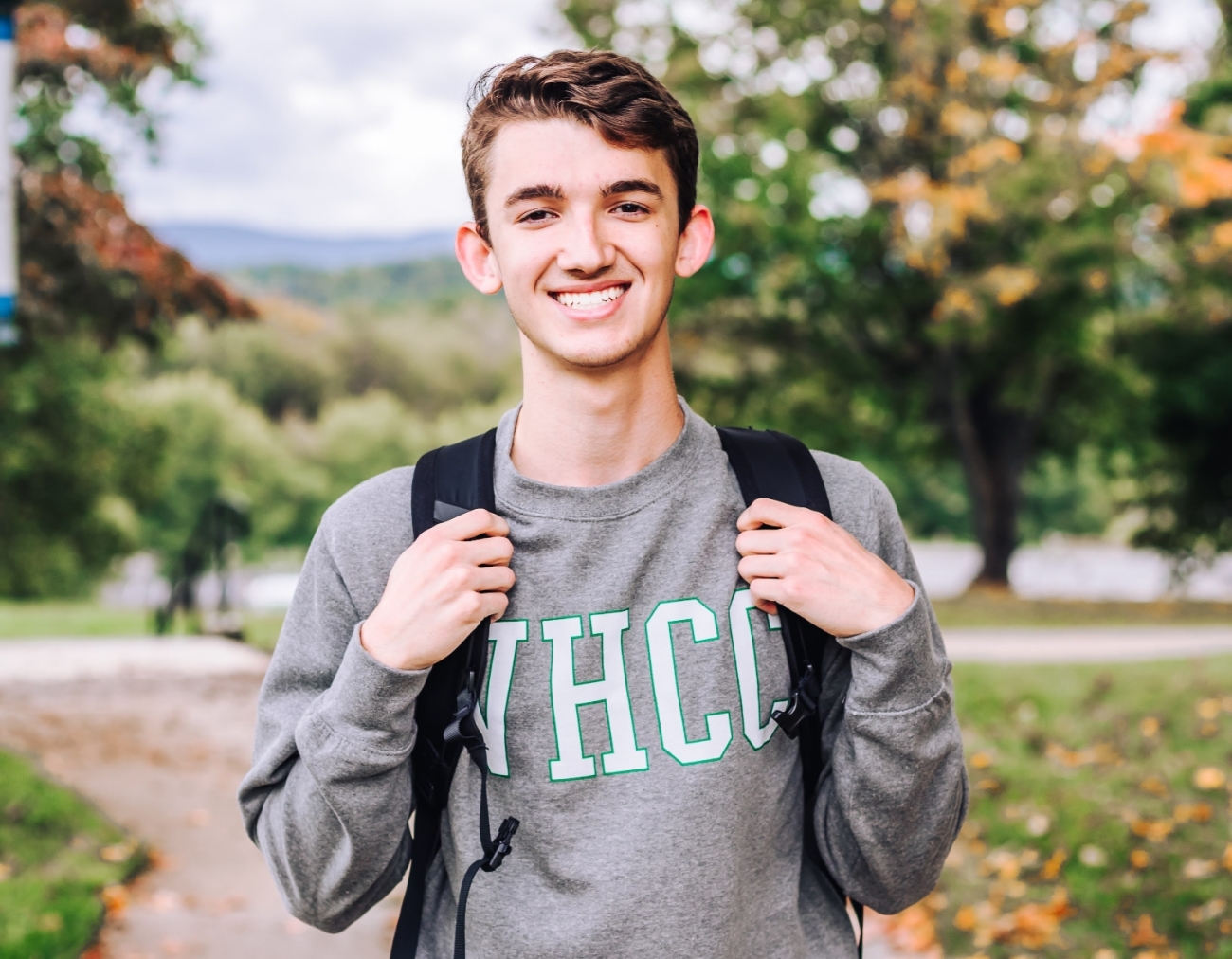 Get ahead with dual enrollment.
Learn how you can save time and money by earning college credits while you're still in high school!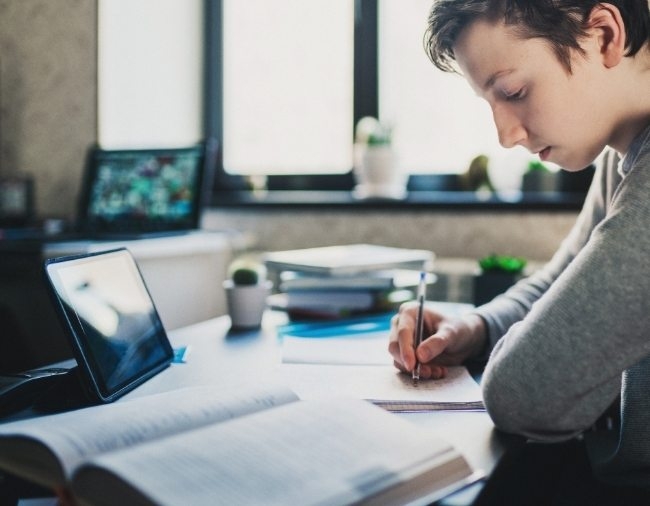 Homeschoolers can complete high school and college– at the same time.
Homeschooled students can also participate in dual enrollment with a special tuition rate!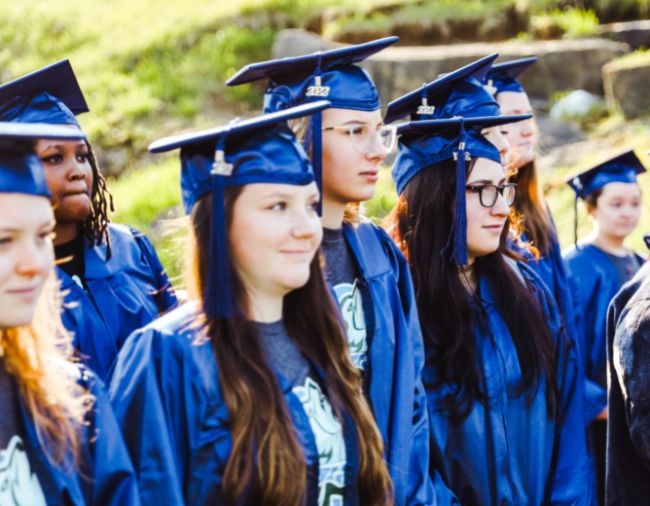 Thinking about your next step?
Save BIG when you #StartHere. With guaranteed admission to over 30 colleges and universities, transfer grants, and unbeatable tuition costs, starting at VHCC is a choice you won't regret!
VHCC is helping me prepare for a bigger university like VT by allowing me to get used to how college works.
Connor McMullen
Abingdon, VA, Class of 2024