Reach Your Potential
At VHCC we know that college success isn't limited to the classroom. That's why we've partnered with Single Stop to meet your needs outside the classroom – so that you can reach your potential.  
Single Stop works with students to determine the benefits they might qualify for from the government, community, and at VHCC.  Students are then connected with a coach to support and guide them through applying and receiving benefits.
Click below to access your Single Stop in finding benefits & resources or set up an appointment with Connections Coach, Shasta Wilson, at swilson@vhcc.edu or 276-739-2553.
VHCC

COMMUNITY 

GOVERNMENT 

Medical

Clothing/Food Pantries

Housing/Utilities

Legal

Transportation

Internet

SNAP

Medicaid/Medicare

Tax Credits

WIC
Free Tax Filing
As a VHCC student you can file your taxes for free!  In addition, you'll receive support from our certified volunteers. To learn more about this service check out the link below or contact Shasta Wilson – swilson@vhcc.edu or 276-739-2553.
 Additionally, check out the links below to guide you through the process: 
Meet your Connections Coach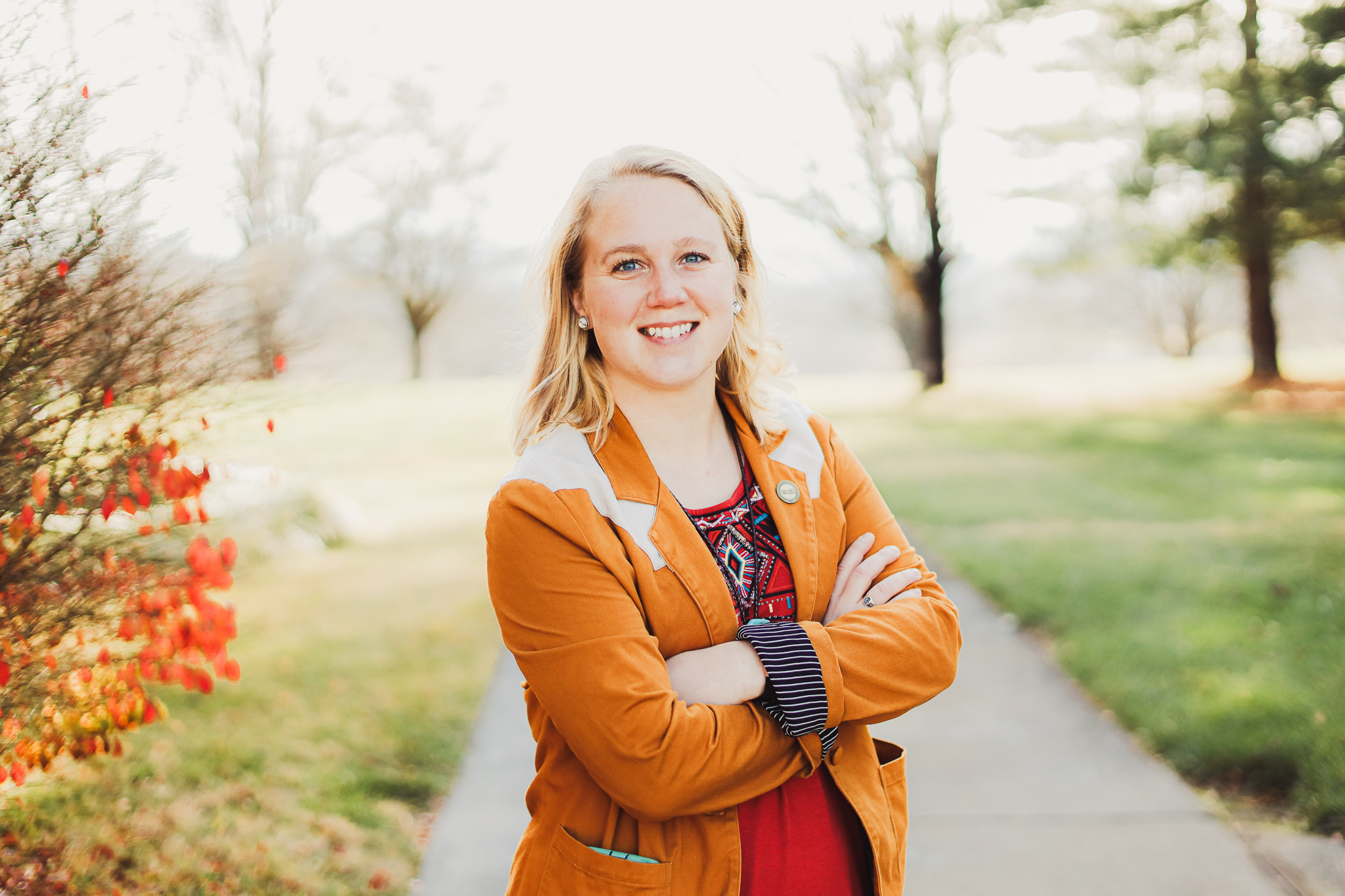 Shasta Wilson
Connections Coach
swilson@vhcc.edu
Campus Connection Center – ISC 133
(276)739-2553