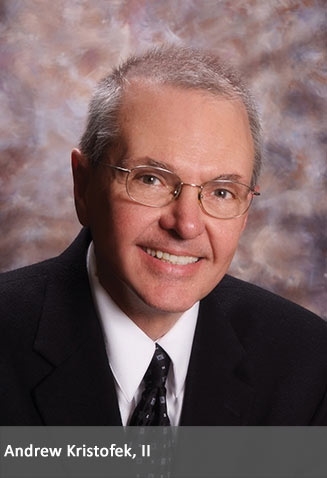 Education
Andy enrolled at VHCC in 1970 after narrowly escaping the military draft, but left after a short time to join the U.S. Air Force. When his four-year stint was up, he took at job at the Bristol Virginia Police Department and returned to campus. He earned an Associate of Applied Science Degree in Police Science in 1978 and a bachelor's in Organizational Management from Virginia Intermont in 2000. He is also a graduate of the FBI National Academy, the Virginia Forensic Science Academy, the New River Police Academy, and several other law enforcement training programs.
Career
He began his career with the BVPD as a patrolman and worked his way up the ranks to Captain of the Criminal Investigations Division. He held that position from 2000 until his retirement in 2008.
Awards & Personal Life
Andy has supported a long list of community organizations, including Bristol Little League, Abuse Alternatives, the Bristol Life Saving Crew, and Special Olympics. He was named the Optimist Club's Police Officer of the Year in 1985 and awarded the Kenny Fields Memorial Award from Virginia Special Olympics in 1998. Andy's wife, Linda, has worked in education for more than 40 years. Their son, Zak, is a graduate of Virginia Tech who now works in the movie industry in Hollywood, CA.