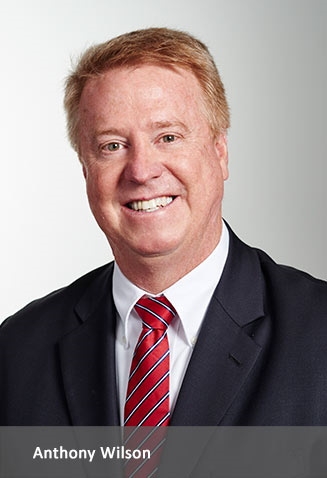 Education
Following his graduation from VHCC in 1981 with an Associate of Applied Science Degree in Electronics Technology, Tony earned a bachelor's degree in Electrical Engineering Technology from Old Dominion University. He is also Lean Six Sigma Certified and has completed numerous leadership development programs.
Career
He spent 17 years in the semiconductor wafer fab industry and 18 years in electronic manufacturing of bar code scanning instruments, mobile computers, printers, satellite communications and related electronic instrumentation. His career with Honeywell has taken him to Suzhou China and Singapore, where he was responsible for global manufacturing operations and integrated supply chain for the $1.5 billion business entity. He recently returned to the U.S. and now serves as Honeywell's Vice President, Sourcing Chief Procurement Officer for Safety & Productivity Solutions.
Awards & Personal Life
He has published several articles in professional trade magazines and was recently recognized for having the top factory in a Fortune 50 Company with more than 340 factories. He and his wife, Michelle, live in Pennsylvania. Their son, Tyler, and daughter-in-law, Danielle, also live in Pennsylvania. Their daughter is in Iowa, where she is studying to be a chiropractor. Tony enjoys golf and looks forward to resuming his gardening hobby.