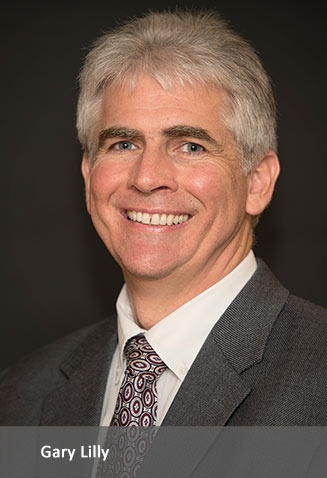 Education
After graduating from VHCC in 1993 with an Associate of Arts & Sciences Degree in Business Administration, Dr. Lilly earned a bachelor's degree in Interdisciplinary English from Emory & Henry College and a doctorate degree in Educational Leadership & Policy Analysis from ETSU.
Career
He has enjoyed a distinguished career with Bristol Tennessee City Schools, serving as a classroom teacher, parent involvement coordinator, curriculum specialist, technology coordinator, principal, and attendance & transportation director before being selected for his current role as Director of Schools.
Awards & Personal Life
He was recognized as one of the Top 30 Technologists, Transformers & Trailblazers by the Center for Digital Education in 2015 - an award that he said really belongs to teachers within the system - for providing students with laptop computers. Dr. Lilly is married to Tracy, who is a veterinarian. Their son, Ryan, is a sophomore at Tennessee High School and daughter, Lauren, is a freshman at the University of Tennessee. The family shares their Bristol Tennessee home with three dogs and two cats. Dr. Lilly's  hobbies include spending time with his family, motorcycling, and photography. He received a VHCC Distinguished Alumni Award in 2016.