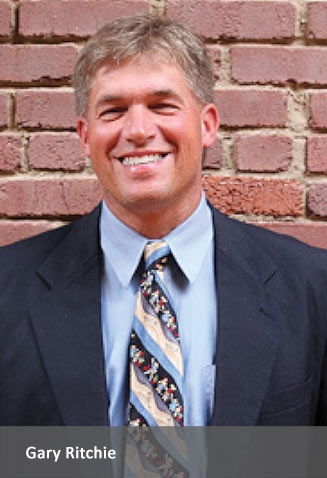 Education
Gary graduated from VHCC in 1985 with an Associate's Degree in Science. He continued his education at Emory & Henry College, where he earned a Bachelor of Arts in Mathematics Education, then earned a Master's Degree in Educational Leadership from East Tennessee State University.
Career
Gary has dedicated his career to education, formerly serving as a middle school mathematics teacher and principal of Virginia Middle School. He currently serves as Assistant Superintendent for Bristol Virginia Public Schools.
Awards & Personal Life
Gary was honored in 2010 as the Outstanding Middle School Principal of Virginia by the Virginia Association of Secondary School Principals. Gary and his wife, Susie, have been married for 30 years and have two sons, Seth and Evan. In addition to his duties in public education, Gary serves as the pastor of One Way Ministries in Damascus, Virginia.