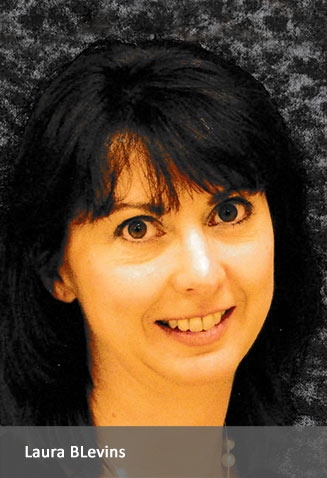 Education
Following her graduation from VHC with an Associate of Arts and Sciences Degree in General Studies in 1981, Laura earned a bachelor's degree in Government & Politics from George Mason University and a Graduate Certificate in Information, Policy & Society from Virginia Tech. She is currently enrolled in a master's program in Political Science at Virginia Tech and plans to complete the program in December.
Career
She has dedicated much of her career to working for elected officials, which began with an internship for Congressman Rick Boucher that she learned of while enrolled in Professor Jim Geiger's government course at VHCC. She worked in various roles within Congressman Boucher's office, rising to the rank of Deputy Chief of Staff from 2007 to 2011. She also has worked for Mid-Atlantic Broadband Company and the Democratic Party of Virginia, and is currently Regional Director for U.S. Senator Tim Kaine.
Awards & Personal Life
Laura serves the community as a member of the Abingdon Economic Development Authority Board and previously served 8 years on the VHCC Board, including two years as chair. She and her husband, Rick, live in Abingdon with Cooper, their "Westie Terror." Laura and her late father, Gene Lee, were classmates at VHCC, where she enjoyed "out doing him" in Professor Clark Flemings statistics class.