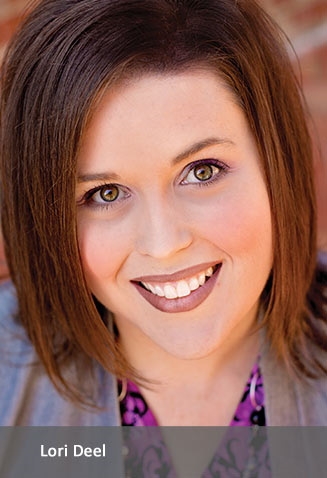 Education
Following her graduation from VHCC, Lori earned a bachelor's degree in Business Management and Leadership from Virginia Intermont College and an MBA from King University.
Career
She began her career at Barter Theatre, where she held a variety of positions during her ten-year tenure, before joining Smyth County as Director of Community and Economic Development. She left that position earlier this year to care for her newborn and accept a part-time, work-from-home position as Economic Development Specialist for the Mount Rogers Planning District Commission.
Awards & Personal Life
Lori is a graduate of LEAD Virginia and was recognized by The Business Journal as a Forty Under 40 Rising Star in Business. She currently serves as board chair for the Lincoln Theatre in Marion, as a board member for First Priority Blue Ridge in Johnson City, and as co-chair for VHCC's major gifts campaign. Her past community service includes work with the Marion Downtown Revitalization Association, the Manufacturing Technology Center, Mountain Community Action Program, the Washington County Chamber, Abingdon Main Street, and the East Tennessee Tourism Association. She also was awarded the VHCC Rising Star Alumni Award in 2015. Lori and her husband, Ray, are proud parents of 4-month-old Anna Grace.