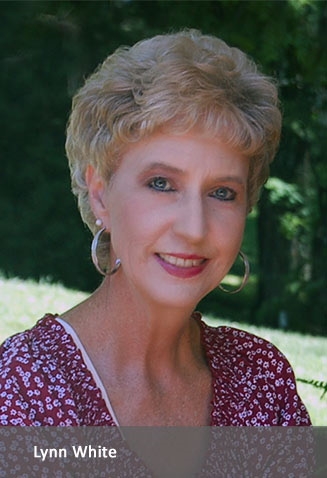 Education
Lynn began her education at VHCC in 1973 upon the encouragement of her high school teachers. While enrolled, she was assigned a Work-Study position with Counselor John Roberts Sr., who convinced her to continue her education at Radford University, then helped her complete the application process. She earned a bachelor's degree in business education from Radford in 1977.
Career
During her 40-year career as a business teacher for Smyth County schools, Lynn received a number of prestigious awards, including the Smyth County Chamber of Commerce Children First Award in 2016, Future Business Leaders of America - Virginia Outstanding Advisor in 2014, and Teacher of the Year in 2011 from the Veterans of Foreign Wars Post 4667 and the Ninth District of Virginia. She also co-authored a book honoring veterans of VFW Post 4667, entitle We Were There, in 2014. 
Awards & Personal Life
She credits her teachers and her sister, Wanda "Andy" Echols, for a lifetime of tremendous support that led to her success. Now retired, Lynn lives in Marion with Molly Grace, a 5-pound Maltese, and continues to enjoy life with an as many new adventures as possible.