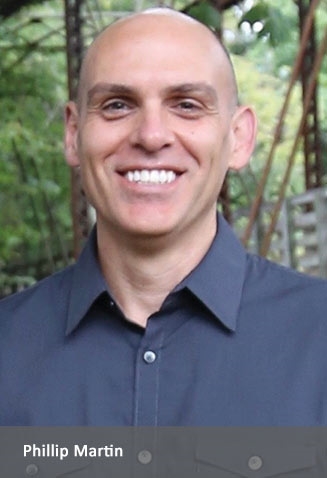 Education
After completing a number of general education courses toward a Nursing degree at VHCC, Phillip earned a bachelor's degree in Nursing from King University and a master's degree in Nurse Anesthesia from Virginia Commonwealth University.
Career
He began his distinguished career in healthcare as a staff nurse in the Cardiac Intensive Care Unit at Bristol Regional Medical Center and then moved to his current position as a Certified Nurse Anesthetist for BRMC. He also serves as an adjunct faculty member at VCU and, in that role, is the student coordinator at BRMC.
Awards & Personal Life
Phillip was honored as the VCU Clinical Instructor of the Year for the 2013-2014 academic year and was named a 2014 Healing Hero at BRMC. He and his wife. Lisa, have been married 26 years and have two children. Both Lisa and their daughter, Erin, are graduates of the VHCC Nursing Program. Their son, Seth, is a senior at Holston High School and plans to attend VHCC. When not working, Phillip enjoys hunting, fishing, hiking, skiing and traveling with his family. He is an active member and sound technician at First Baptist Church in Damascus and volunteers as a boat captain for the Southwest Virginia Junior Anglers Association.