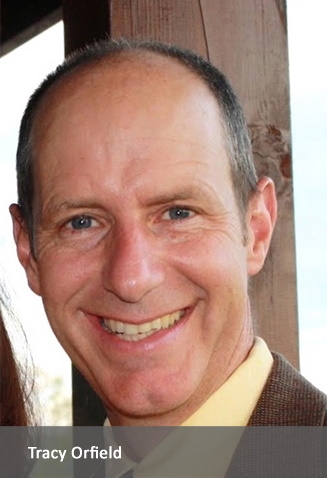 Education
In addition to an Associate of Applied Science Degree in Electronics from VHCC, Tracy holds a bachelor's degree in professional aeronautics from Embry-Riddle Aeronautical University and a master's in counseling and leadership from the University of Colorado Colorado Springs. He also has completed a United States Air Force weapons instructor course, gained a commercial instrument helicopter certificate, and is a certified flight instructor instrument helicopter.
Career
After serving as a paratrooper in the 82nd Airborne Division, Tracy began flying as an aeroscout pilot for the U.S. Army in 1991 and then as a combat rescue pilot for the Air Force in 1996. He moved back to Abingdon following his retirement from the military and currently manages operations at 10 helicopter ambulance bases and a maintenance facility in West Virginia, eastern Kentucky and southeastern Ohio.
Awards & Personal Life
Tracy lives in Abingdon with his wife of 30 years, Kristy. They have four children, a grandson, and two grandchildren on the way.